Give the gift of fresh flowers for the year. Each month we'll deliver a new and different selection of unique premium fresh-cut blooms. Your loose bouquet will be handpicked and created with the freshest and best seasonally available flowers.

Choose from our Collections

Basic Beauty: Enjoy a loose hand tied bouquet of fresh cut single flowers in all one color accented with fresh foliage best suited for clean and classic taste.

Perfectly Premium: Our most popular selection! A perfect pick me up, a hand tied premium collection, full and lush enough to impress any crowd.

Lovely and Luxe: Our Premium and most wow-worthy selection, a hand tied collection of our most gorgeous and ultra premium blooms.


Basic Beauty

Flosub01

Perfectly Premium

Flosub02

Lovely Luxe

Flosub03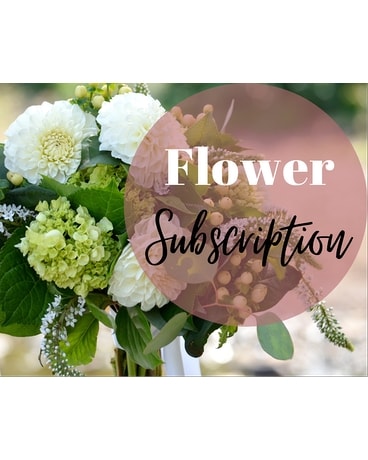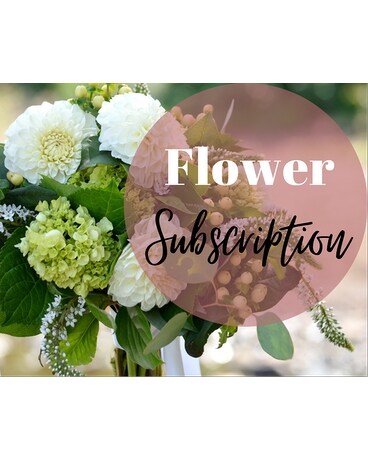 Perfectly Premium - $900.00