Give the gift of fresh flowers for the year. Each month we'll deliver a new and different selection of unique premium fresh-cut blooms. Your loose bouquet will be handpicked and created with the freshest and best seasonally available flowers.

Choose from our Collections

Basic Beauty: Enjoy a medium sized loose hand tied bouquet of fresh cut seasonal flowers accented with fresh foliage, a lovely token to bring that will surely bring smiles.

Perfectly Premium: Our most popular selection! A perfect pick me up, a medium sized hand tied collection with premium pops, full and lush enough to impress any crowd.

Lovely and Luxe: Our Premium and most wow-worthy selection, a larger hand tied collection of our most gorgeous and ultra premium blooms.


Basic Beauty-Annual

SF-SUBBB12

Basic Beauty- 6 Month

SF-SUBBB6

Perfectly Premium

SF-SUBPP12

Perfectly Premium-6 Month

SF-SUBPP6

Lovely and Luxe

SF-SUBLL12

Lovely and Luxe-6 Month

SF-SUBLL6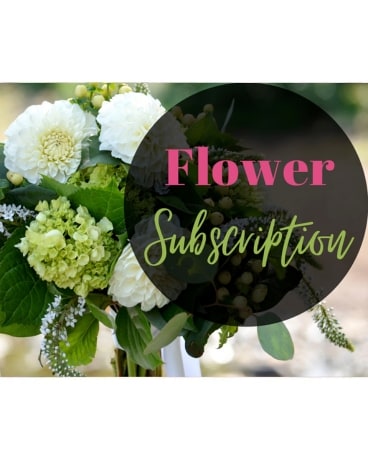 Basic Beauty-Annual - $950.00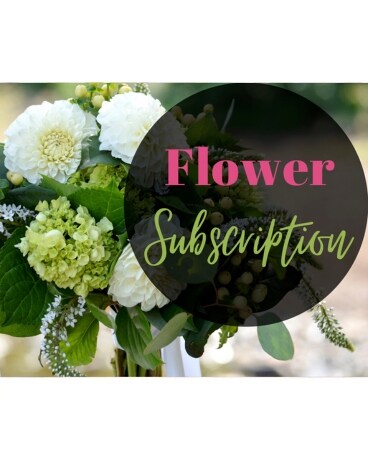 Basic Beauty- 6 Month - $485.00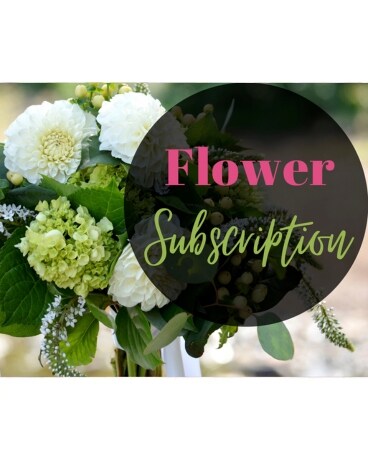 Perfectly Premium - $1,200.00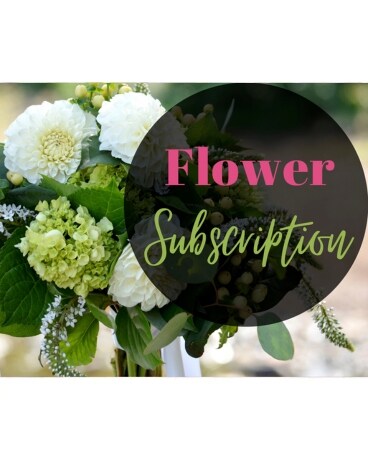 Perfectly Premium-6 Month - $600.00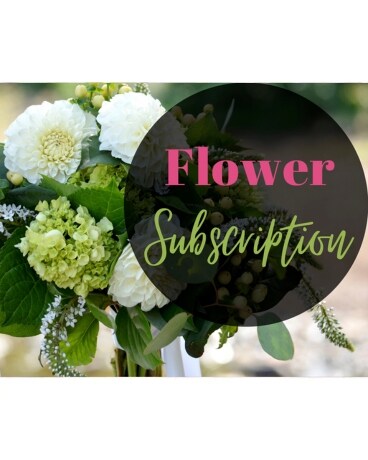 Lovely and Luxe - $1,700.00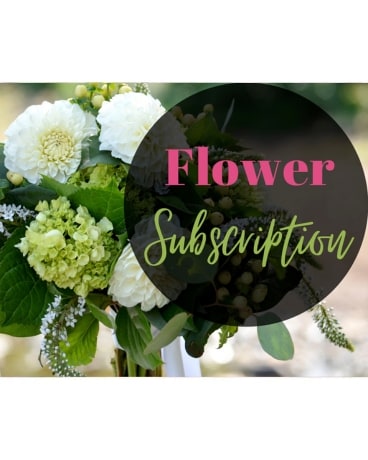 Lovely and Luxe-6 Month - $850.00